Arborist Letters
Arborist letters are available to Florida customers who have trees that are assessed, by a Tree Services Pro arborist, as being dangerous or at high risk.
If you are having issues with getting approved for tree removal or tree replacement, by a municipality, including an HOA, contact us and we will assess your trees and provide you with the appropriate documentation, if applicable.
Keep in mind, our arborists have many years of experience in the tree services industry, and have assessed thousands of trees. There may be other alternatives for your tree, once assessed.
Although all trees, especially in the urban environment, present risk to people and property, all tree risk doesn't necessarily warrant removal. Risk may be mitigated by other means.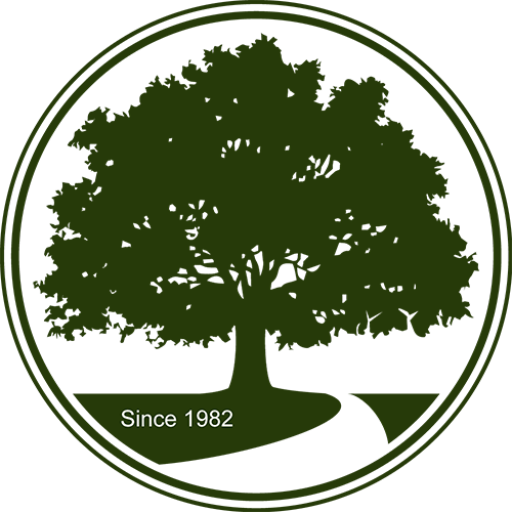 Tree Services Pro