Boca Raton Florida Tree Services
Boca Raton, Florida tree services are available from professional arborists at reasonable rates. Tree Services Pro provides residential, commercial and HOA tree services.
Hire an experienced tree service provider for your property. A Boca Raton tree service with staff who have the expertise to work with all of your trees.
The arborists who work with Tree Services Pro have years of experience and training in the tree service industry in and nearby Boca Raton Florida.
We continue to work with city, county and state agencies, as well as other Florida tree care providers, to help foster tree care education and appropriate pruning disciplines for the trees in Boca Raton and Palm Beach county.
Whether your project is small or large, the Tree Services Pro Arborists have the experience to handle the job, and complete it safely and efficiently.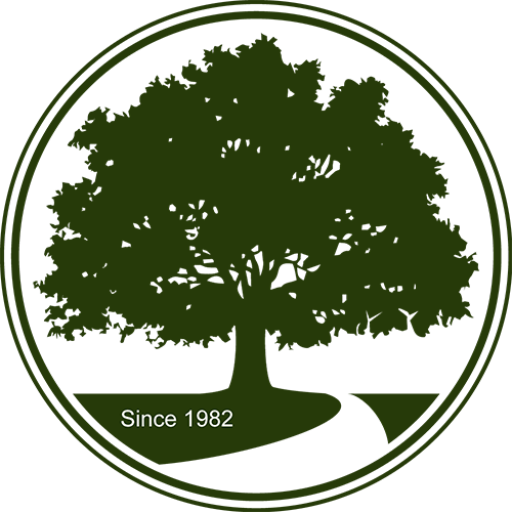 Tree Services Pro