Certified Arborist
Harry Doyle was born and raised in Ocala. He has been providing tree care services in the state of Florida since 1982. He has 40 years experience in the field as an arborist.
Harry has worked with Ocala Tree Service Providers, as well as tree services around the state of Florida.  Harry is currently an ISA certified arborist living and working in Ocala.
Harry is continuing his education in the arboriculture industry by continued field work and tree assessments, as well as collaborating with peers in the industry.
"I look forward to serving Ocala, the state of Florida and all its communities, with the best tree care possible, with the abilities God grants me each day".
Areas of Service
Areas we currently serve are:
Ocala
Silver Springs
The Villages
Orlando
Gainesville
Belleview
Summerfield.
Lady Lake
Dunnellon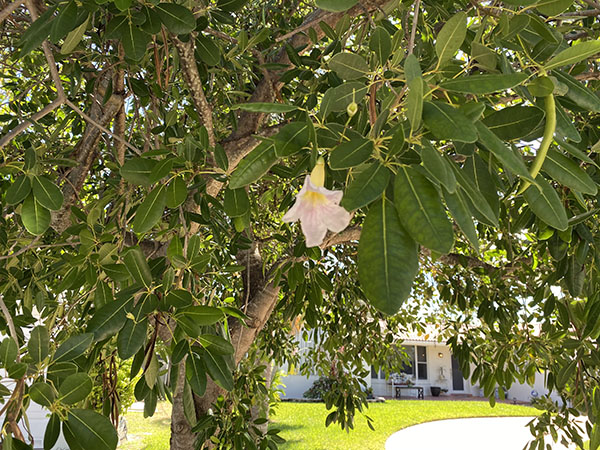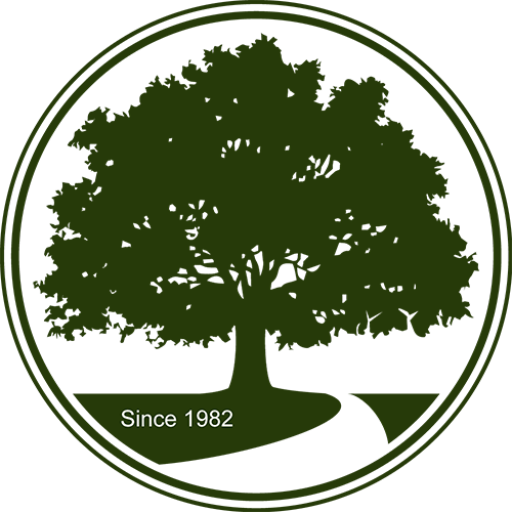 Tree Services Pro