Ocala Arborist Consultations
Ocala arborist consultations from a certified arborists with more than 35 years experience in the tree care industry.
We have been consulting and collaborating with Florida arborists for more than 35 years in an effort to keep Florida's trees maintained properly.
We realize and consider that a healthy tree is a safer tree. For that reason we've added training form the International Society of Arboriculture to our many years of experience.
This assures you and us that you will get some of the highest quality tree care available to the Ocala and central Florida areas.
We have an ISA certified arborist consultant ready to assess your trees, and to assist you with a management plan for your trees.
Regardless of the property type or number of trees you have, a consultation with and ISA certified arborist will give you helpful insight into managing the health of your trees.
Tree removals are a favorite job for most tree services, because they can often-times be done quicker, and have a much higher payout associated with them than pruning.
For this reason, there are many tree services that will miss-inform unsuspecting people about the health or stability of their trees in an attempt to do an unnecessary removal.
If you suspect this may be the case in your situation, we can provide you with a second opinion from an experienced ISA certified arborist consultant.
Call 352-734-1313 today, for your arborist consultation.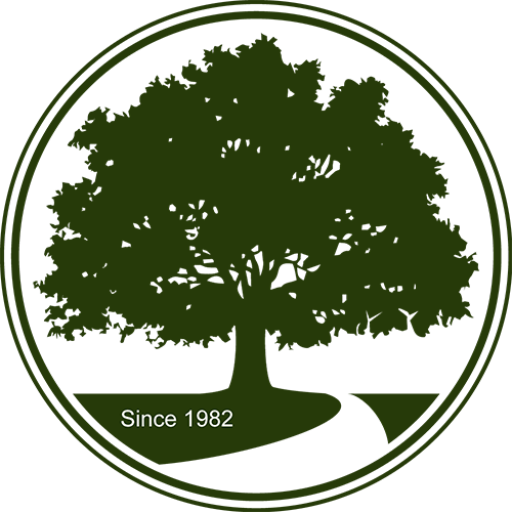 Tree Services Pro