Tree Service Ocala, Florida
Tree service and certified arborist serving Ocala Florida and most of Central Florida with professional tree care services at reasonable rates. We offer tree service solutions for residential, commercial and HOA projects.
We are experienced tree service providers and consultants. We have the knowledge and training to assess your trees and property, and deliver the appropriate options to suit your needs.
At Tree Services Pro, we have years of training and experience, in the tree service industry, in the Ocala area. We offer the most up-to-date expert tree care services for Ocala and surrounding communities of Central Florida.
We have worked with city, county and state agencies, as well as other arborists around the state of Florida, to help foster tree care education and appropriate pruning disciplines for the trees in Ocala, Marion County and Florida.
Whether your project is small or large, Tree Services Pro and our partners have the experience to handle the job, and complete it safely and efficiently.
Certified Arborist on Staff
We have an ISA certified arborist, with more than 35 years experience, available for both tree management and tree assessment consultations in Ocala.
If your tree or trees are showing signs of stress or decline, contact us today, and let us help you identify the reasons, and find the correct solution.
Call 352-734-1313 for an assessment or a quote for services.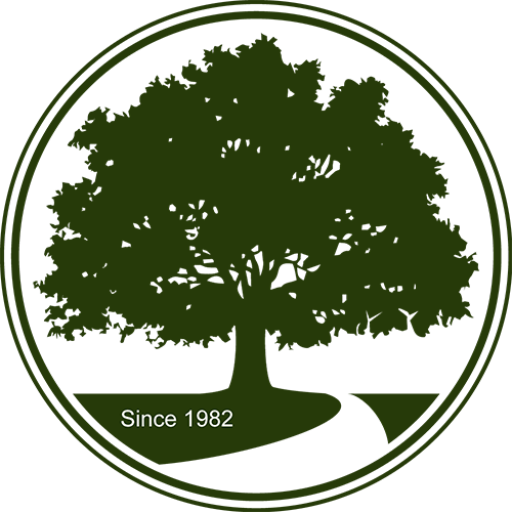 Tree Services Pro