Delray Beach Florida Tree Services
Delray Beach Florida is an amazing natural habitat for south Florida wildlife, and beach-front community. It is also a thriving tourist area with plenty to do for south Florida visitors.
Like many other communities near Boca Raton, Delray Beach has a beautiful landscape of trees and and other plant life that supports the wildlife and people who live and visit here.
At Tree Services Pro, we understand the delicate balance between nature and man, which exists in Delray Beach, and how to help preserve it.
Our qualified Delray Beach tree service offers professional tree care by trained arborists who have 20 years experience in the tree service industry.
Tree Services Pro arborists have the training and the tree management solutions for Delray Beach, no matter the size or species of your trees.
Our arborists work with city, county and state agencies, as well as other Florida arborists, to help foster tree care education and appropriate pruning disciplines for trees throughout Delray Beach and south Florida.
Whether your project is small or large, the Tree Services Pro Arborists have the experience to handle the job, and complete it safely and efficiently.
Give us a call today for a no hassle quote, and let us show you how we can help you manage your Delray Beach trees and property to your satisfaction.
Tree Service Experience
Tree Services Pro has many years experience working with homeowners and HOA's to facilitate the management of trees in communities all over south Florida.
We understand the challenges that may occur between HOA's and homeowners when it comes to tree care in large managed communities.
We offer solutions to promote tree safety, tree health and green continuity throughout the community, while maximizing homeowner options.
Call us at for more details.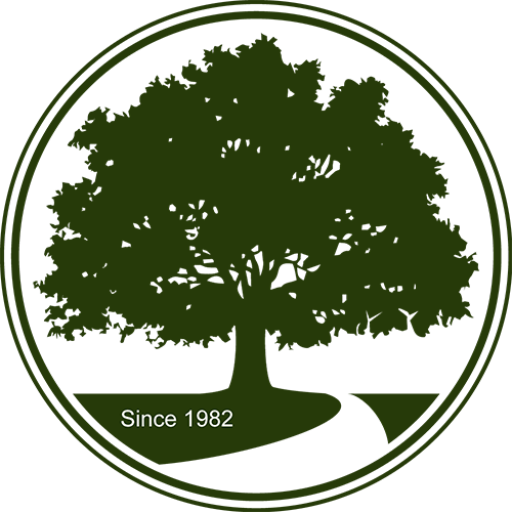 Tree Services Pro