Request Arborist / Tree Services
Arborist Assessment
An ISA certified arborist will come to your location and assess the health and structure of your trees.
Arborist Letter
A letter provide by an ISA certified arborist to comply with local and state law, when seeking to remove a dangerous tree.
Arborist Consultation
A verbal conversation with an ISA certified arborist which provides you with insight regarding the care and maintenance of a tree or plant.
Tree Risk Assessment
An assessment of your tree or trees, made by an ISA certified arborist to determine level of risk, and possible mitigation methods.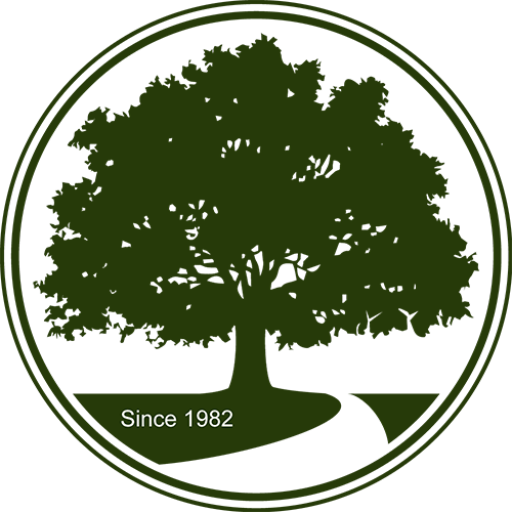 Tree Services Pro