Storm Trimming Procedures
Storms will impact Boca Raton and other south Florida areas. When a storm hits your area, you can rely on the professionals at Tree Services Pro to help you get your storm debris cleaned up and out of the way, so you can return to the business of life.
Our qualified arborist will assess your storm damage and provide you with a well-trained, recovery team to help you and your family get back to normalcy.
Fully equipped professional arborists will clean up your property and manage the recovery of your remaining trees, without adding more stress to an already stressful situation.
No job is too big or too small. We have a storm recovery solution for every situation, and have an arborist ready to be dispatched to your location.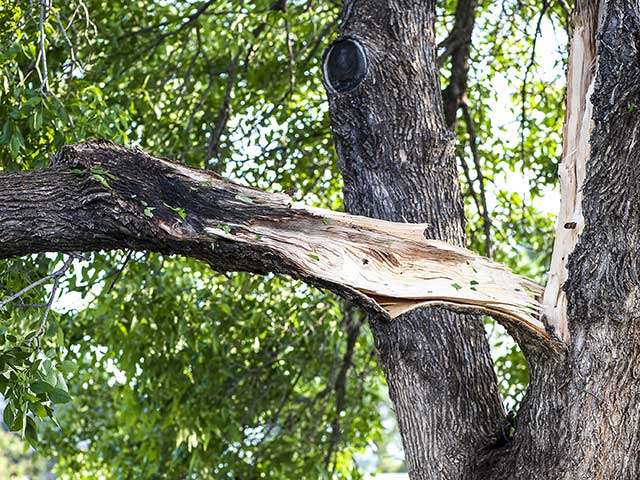 Storm Trimming Procedures
Storm pruning procedures will vary from one tree service to another, depending on the level of experience an arborist has.
There's nothing wrong with an arborist not having all the experience they may need, seeing that they must perform the work to obtain the experience.
However, if you are planning to have your trees pruned for hurricane and storm season, you will want to call a tree company with qualified arborists on staff to discuss the best options for your trees.
Many times, inexperienced tree service providers will over-prune your tree, when preparing for a high wind and rain event. This will leave your trees vulnerable to nature, and minimize the reserve nutrients a tree may have stored for such events.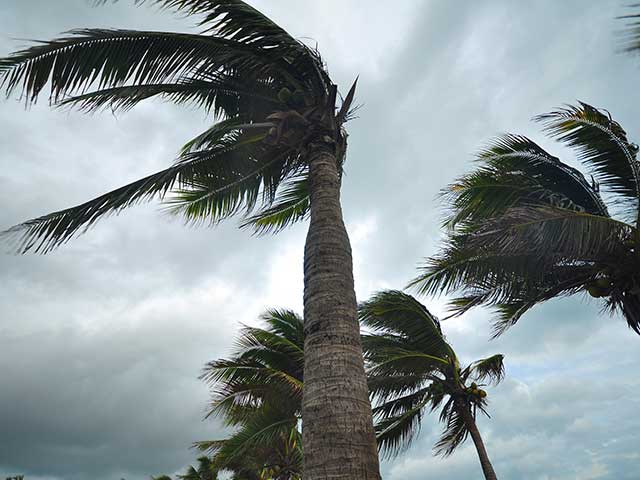 Incorrect Pruning Habits
In the past you may have had a tree service prune your trees incorrectly by over-pruning. It's a good practice to never remove more than one-third of the leaf mass from your tree during each pruning cycle. Removing more than a third of the canopy of a tree is not an acceptable practice during the normal course of pruning and can harm your tree, especially in mature trees.
In larger more mature trees over-pruning can lead to nutrient loss, sun scalding to the bark of the tree and damage to the bark by falling debris on larger trees. Usually when large sections of a mature tree are removed from the upper canopy, an un-acceptable pruning method known as hat-racking has occurred, which will open your tree up to disease and decay.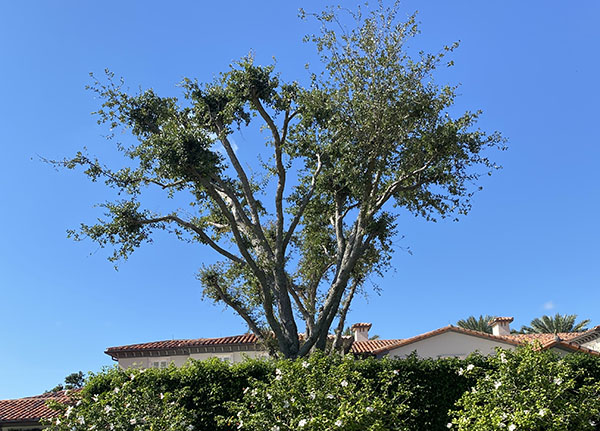 Your Trees Are Alive
Your trees are individual living and growing organisms that require special treatment each time a technician enters to prune.
Everything an arborist does to your tree has affects the health and structure of the tree.
Depending on the size of your tree and past pruning methods, certain branches and branch sizes should not be removed.
A trained qualified arborist will understand what your individual tree needs in terms of maintenance.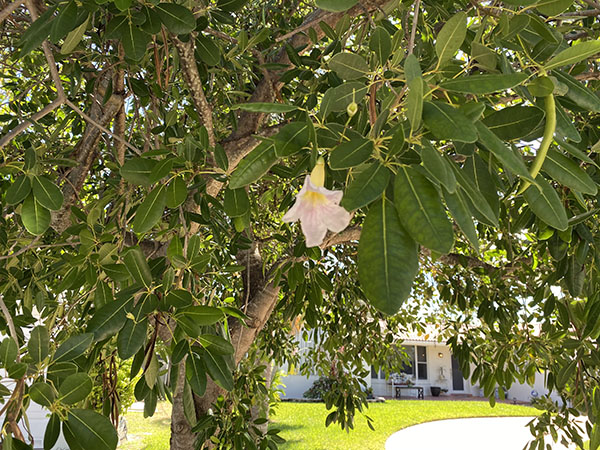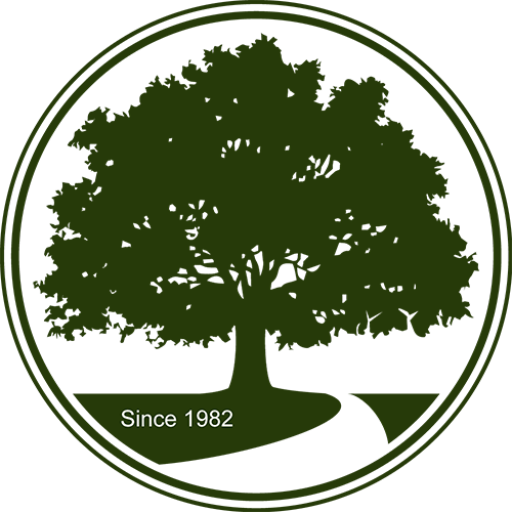 Tree Services Pro