Is It Tree Removal Time?
If your tree or trees are looking a little under the weather and you're not sure what you should do, don't make any decisions before you call a qualified Boca Raton arborist.
A professional arborist is an experienced tree service technician who has been trained to look for specific signs that help identify problems that may exist on your property and in your trees.
Often, tree companies will advocate tree removal as the only option, because they may not have the expertise to understand the issues with your tree.
In fact, a high percentage of the time, your tree may just need to be left alone to take care of itself. A qualified arborist will be able to make that determination by examining the tree and its surroundings. And sometimes, by collaborating with other arborists, when needed.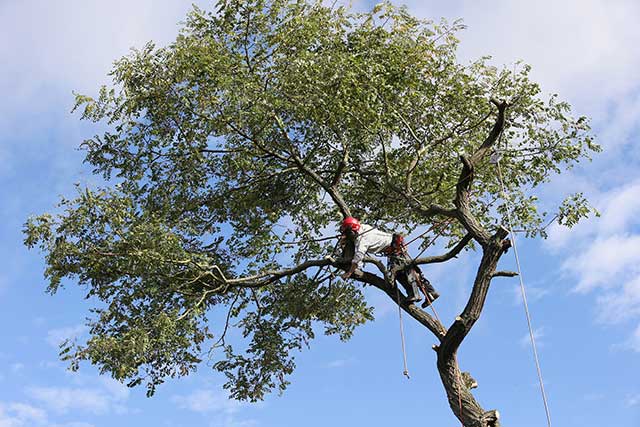 Tree Removal Assessments
As mentioned above, a trained arborist will come to your property and perform a visual assessment, and if needed, may employ certain tools to do a more extensive assessment.
If we assess your trees, and determine your tree is in decline or at risk for failure, we can provide you with a tree replacement plan and a tree maintenance plan.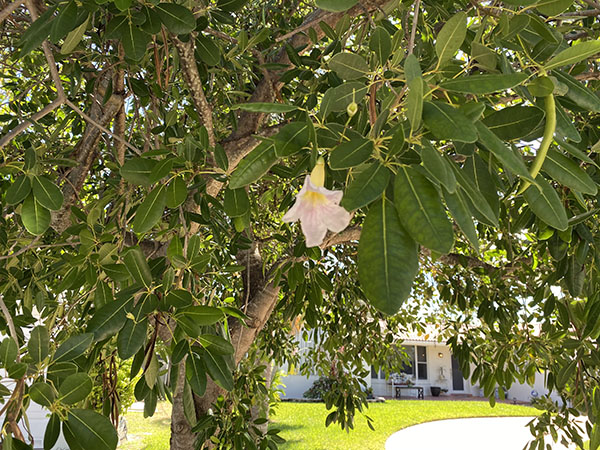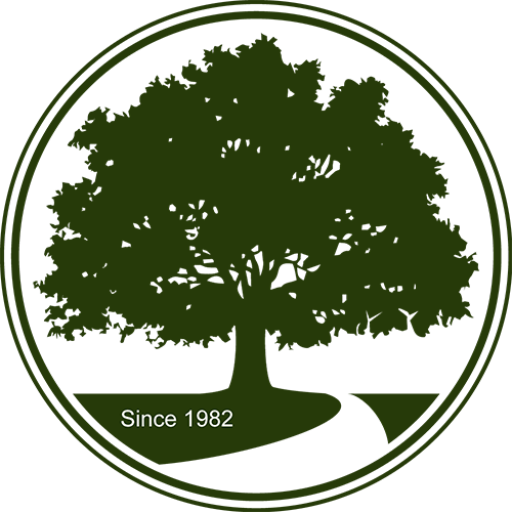 Tree Services Pro