Palm Beach Florida Tree Services
Palm Beach, Florida tree services are available from your Tree Services Pro arborists at reasonable rates. We provide residential, commercial and HOA tree services.
Hire an experienced tree service provider for your Palm Beach property. Tree service staff provided by Tree Services Pro have the knowledge and skill to work with all species of trees in Palm Beach.
Tree Services Pro arborists have years of experience and training in the tree service industry in and around Palm Beach. We offer the most up-to-date expert tree care services available.
We continue to work with city, county and state agencies, as well as other south Florida arborists, to help foster tree care education and appropriate pruning disciplines for the trees in Palm Beach County.
Whether your project is small or large, the Tree Services Pro Arborists have the experience to handle the job, and complete it safely and efficiently.
Call us today for a quote, and see how we can help you with professional tree solutions.
Certified Arborists On Staff
We have qualified arborists available for both tree management and tree care consultations.
If your tree or trees are showing signs of stress or decline, we can help you find the correct solution for your problem.
At Tree Services Pro we understand that no one arborist has all the answers.
We partner and consult with other tree services and arborists in south Florida, so we can offer a broader network of solutions all in one place.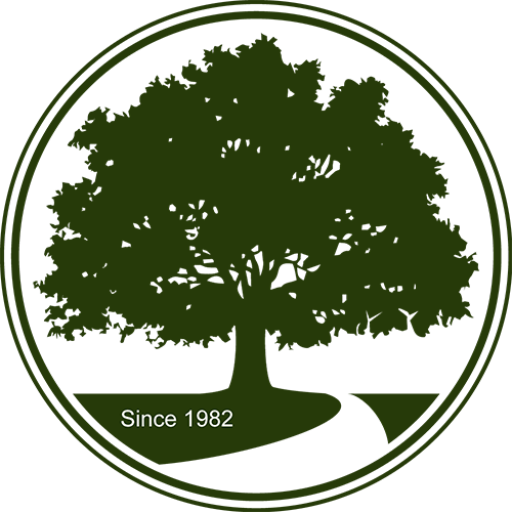 Tree Services Pro