Tree Assessments and Long-Term Health
Tree assessments are vital to the trees in Boca Raton, because trees are living organisms, and are continually bombarded by elements in the environment they inhabit.
The urban tree environment, in some respects, can be one of the toughest for a tree to thrive in. There are many man made variables that are not found in a natural setting. These unnatural factors can take a toll on trees living in the same habitat.
As arborists we are trained to recognize the factors, in the urban environment, that affect your trees. We survey your trees and the surrounding environment in search of tell-tale signs which help explain what is happening with your trees.
At Tree Services Pro, we have a working knowledge of plant biology, and are continually educating ourselves, when it comes to south Florida trees.
If you have a tree on your property you can't identify, or a tree that has an unexplained issue, a certified arborist will be able to assist you. Contact us for an assessment of your trees.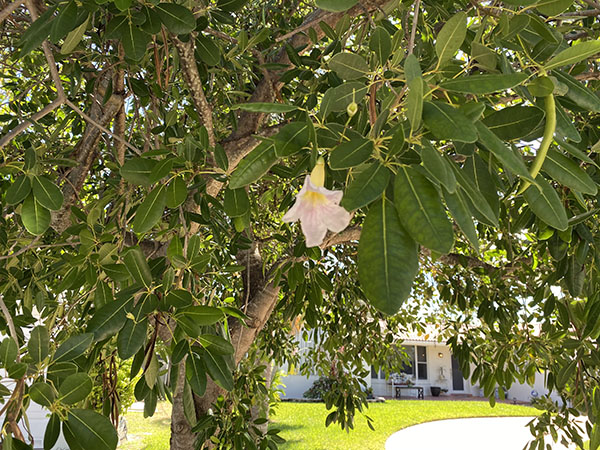 Routine Tree Assessments
We are taught as humans to have a routine medical check-ups to prevent any problems from sneaking up on us. This helps us maintain our health.
It is also important, for your the long-term health of your trees, to have a regular assessment performed by a qualified arborist.
A routine tree assessment help to identify any new issues that may have arisen since our last visit, and mitigate them before they cause problems.
Don't wait until you see a problem with your trees to have an arborist assess them. Typically the issues have been there for a while by the time they are noticed by someone who is not trained in arboriculture.
Remember, symptoms are more dramatic signs of a problem that once had less dramatic signs that a qualified arborist may have recognized. Call us today for an assessment of your trees.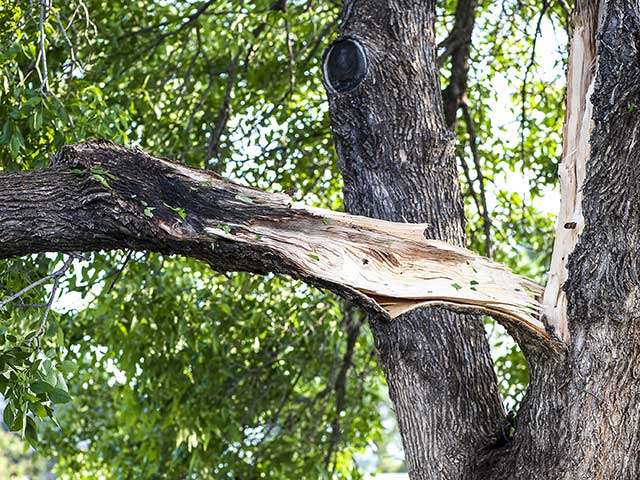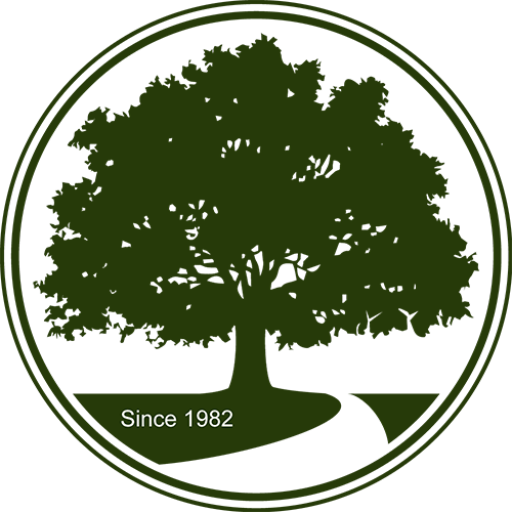 Tree Services Pro